Inflatable Kayak Equipment
Accessories for your inflatable canoe or kayak
Hand Pump with Pressure Guage
2 x 2.5 litre high pressure stirrup pump for fast and efficient inflation and deflation of your inflatable canoe or kayak.
Double or single action inflate / deflate
Pressure guage attaches directly to pump
Multiple nozzles included
£29.95 (RRP £34.95 - Saving £5.00)
Hand Pump
Fast and easy to use double action stirrup pump. Comes with multiple nozzles for most valves.
2 x 2ltr pump with inflate or deflate action
Ideal for use with inflatable canoes and kayaks
Multiple nozzles included
£14.99 (RRP £16.99 - Saving £2.00)
Sevylor Foot Pump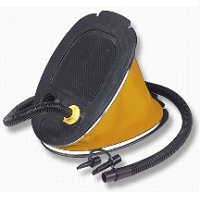 5ltr Foot pump for inflating canoes and kayaks. Colour may vary from image.
Can be used for inflating or deflating.
£8.99 (RRP £9.99 - Saving £1.00)
Sevylor high Pressure Electric Pump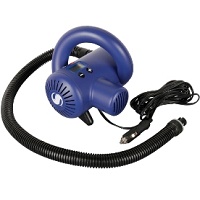 Versatile pump that connects to any 12V power outlet in your vehicle. Inflates up to 15 psi and pressure setting can be manually adjusted.
£54.99 (RRP £59.99 - Saving £5.00)
Standard Manometer
Reads up to 700mbar / 10psi and comes complete with high pressure, boston valve and pinch valves connectors included.
£11.95
Easy inflation Manometer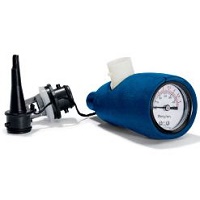 Superior Manometer from Sevylor. Fits in-line between your pump and inflatable canoe or kayak for a constant pressure reading.
£25.00 (RRP £30.00 - Saving £5.00)
Stormsure Glue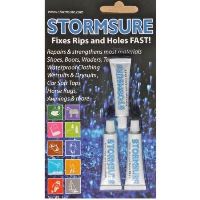 Perfect glue for fixing small holes and punctures in your inflatable canoe or kayak. Small tubes mean less waste. A perfect item to have just in case.
£6.95
Stormsure Waterproof Repair Kit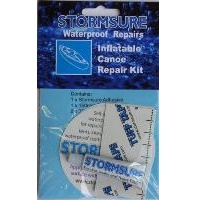 Repairs punctures in seconds with simple polyurethane patches. Ideal emergency item for your inflatable canoe or kayak should the worst happen.
Surface needs to be dry when applying.
£6.95
Aquapac Dry phone Cases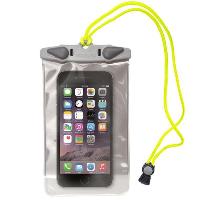 358 - (Iphone 6) Also for Samsung Galaxy Note & Edge
348 - (Small) Samsung Galaxy S3 / S4/ S5 / S6
108 - (Mini) Iphone 5
608 - (Keymaster) Ideal for keys and cash etc
Feelfree Paddle Leash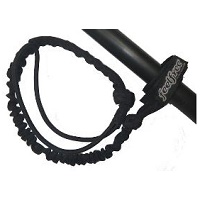 Simple and effective bungee paddle leash stops you losing your paddle should you drop it. A great accessory for yout inflatable kayak or canoe and perfect for kids confidence.
Normal length 1.1m - Fully stretched 1.7m (approx)
£11.66 (RRP £12.95 - Saving £1.29)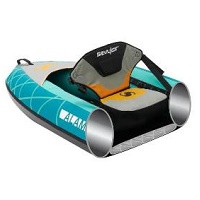 A broken valve, lost fin or getting a puncture is not the end of the world. We supply a range of spares and replacement bladders for the most popular models of Sevylor Inflatable Canoes and Kayak.