Sit on Top kayak Equipment
Accessories for your sit on top kayak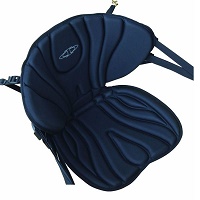 At Norfolk Canoes we stock a wide range of sit on top kayak seats. From basic to super-comfy with padding and high backs, we've got you covered.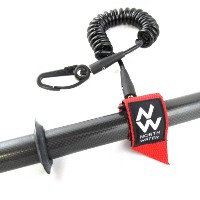 A good leash can save you a lot of embarrassment if you drop your paddle or roll your fihsing kayak in the surf. Keep your paddles and fishing rods safe with a leash.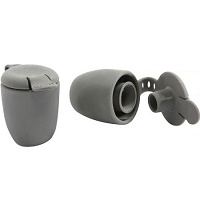 Scupper bungs for all the most popular kayaks from main kayak manufactureres such as Feelfree, Perception, Wavesport, Wilderness Systems and Ocean Kayak.
Everting you need to modify your sit on top into an awesome fishing kayak. Rod holders, fishfinders, anchor systems and other equipment.
Feelfree Skeg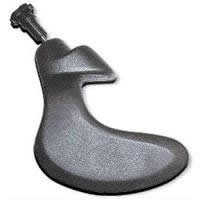 Simple but effective, the Feelfree Skeg simply bolts through the little hole at the rear of your Feelfree Nomad or Gemini Sport to improve tracking performance and keep you in a straight line.
£22.46 (RRP £24.95 - Saving £2.49)
Feelfree Thigh straps
Thigh straps give you a better connection to your sit on top and allow you to get more a more dynamic surfing ride from your kayak. Fits Feelfree kayaks, other makes and models may need attachment points fitting.
£35.96 (RRP £39.95 - Saving £3.99)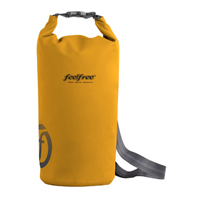 Dry bags are an essential for sit op tops as they allow you to take kit with you, but keep it dry.
Available in a range of sizes to suit your needs.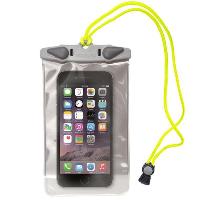 Keeping in contact and having a way of drawing attention if needed is essential.These waterproof phone cases allow you to use your phone without taking it out.
Available in a range of sizes.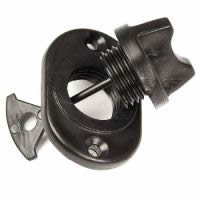 Spares and replacement parts for your sit on top kayak.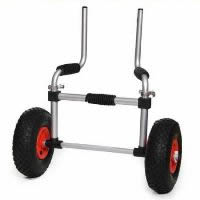 Make getting your kayak to and from the water easy.