Neoprene Wetsuits, Shorts, Strides & Pants
Long John Style Wetsuits, Neoprene Shorts, Strides & Pants For Canoeing Or Kayaking.
Neoprene clothing is ideal for many forms of canoeing and kayaking. Great for summer time and extending your paddling season into colder months our range of wetsuits, pants and shorts are extremely versatile.
Shorts, Pants & Strides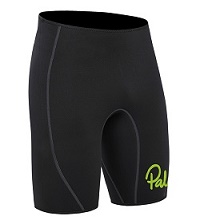 Palm Quantum Shorts
The Palm Quantum Shorts are a versatile neoprene short with high back panel and reinforced seat
3mm Neoprene with reinforced seat
High cut at back
Flatlocked seams throughout
Ideal for all-round paddlesports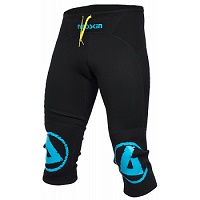 Peak Neoskin Strides
A 3/4 length neoprene pants with reinforced knees and seat.

Cut below the knee makes strides very versatile, printed PU knee protection
2.5mm and 1.5mm mix of neoprene
Popular with whitewater kayak and canoe paddlers
Also great for sit on top kayaks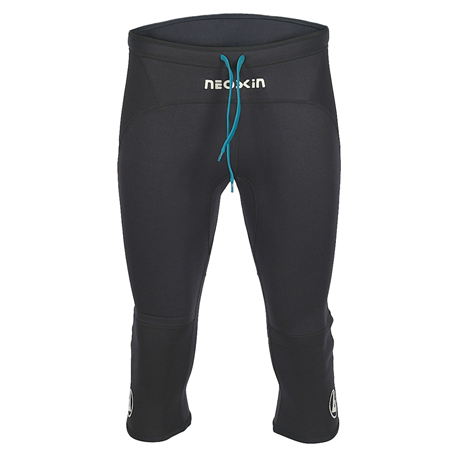 Peak PS Neoskin Strides
A great 3/4 length neoprene stride with reinforcments in high wear areas like knees and seat. Ideal for warm weather paddling when you need something a little more than board shorts.
3/4 length (below the knee)
2.5mm and 2.0mm mix of neoprene
Thicker/tougher material on high wear areas back, hips and knees
High back cut for seated use
Flatlocked seams
Grippy AO print on seat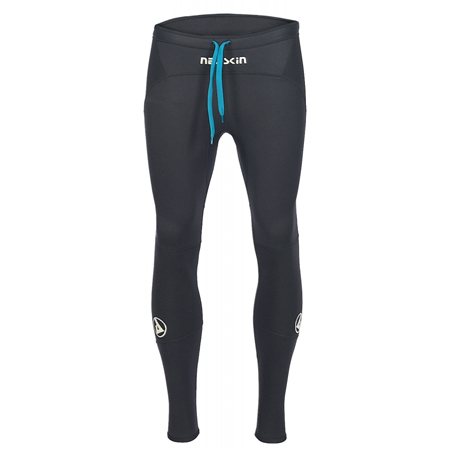 Peak PS Neoskin Pants
A full length neoprene pant with reinforcements on the higher wear areas seat and knees. Ideal for canoeing, kayaking and SUP'ing in the warmer weather.
Flatlock Seams
2.0mm & 2.5mm mix of neoprene
Thicker/tougher material back, hips and knees
·Grippy AO print on seat
Wetsuits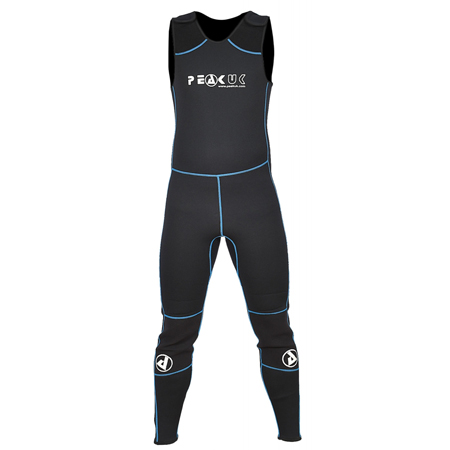 Peak Centre Long John Wetsuit
This longjohn style wetsuit is not only comfortable and versatile but is easy to get in and out of with twin shoulder entry.
2.5mm neoprene body
3mm neoprene tough knees and seat
Twin shoulder Velcro entry
Grippy AO print on knees
Please note: the stitching is a different colour for each size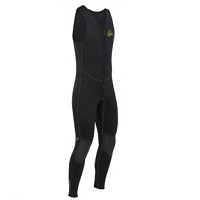 Palm Quantum Long john Wetsuit
Popular long john neoprene wetsuit for canoeing and kayaking.
3mm Neoprene with reinforced, pre-bent knees
Stretch back panel gives extra comfort and freedom of movement
Full length 2 way front zip
Long john cut gives plenty of freedom of movement