Feelfree Dry Luggage & Bags
A Selection Of Waterproof Storage solutions for a range of activities.
Norfolk Canoes holds a wide range of Feelfree Dry Luggage, from Inner Dry Flats to the Cruiser holdall bag. The Feelfree range uses 100% waterproof fabric with high frequency welded seams this range is suitable for a variety of sports such as: canoeing, kayaking, hiking, cycling, camping, dinghy sailing, motorbiking, beach days, commuting, weekend trips aways and snowsports.
A range of waterproof dry bags for all types of watersports from canoeing and kayaking to sailing and yatching. Keep everything dry and safe when on the water.
Feelfreehave created a superb range of stylish and functional designer shoulder bags. All waterproof and great for daily use.
A range of waterproof duffel bags perfect for long weekend trips in the smaller sizes or larges sizes for everything you need for a holiday trip.
A waterproof backpack for every beach occassion, be it a fun filled family day out requiring a large bag or a smaller bag for just the essential you will find it here.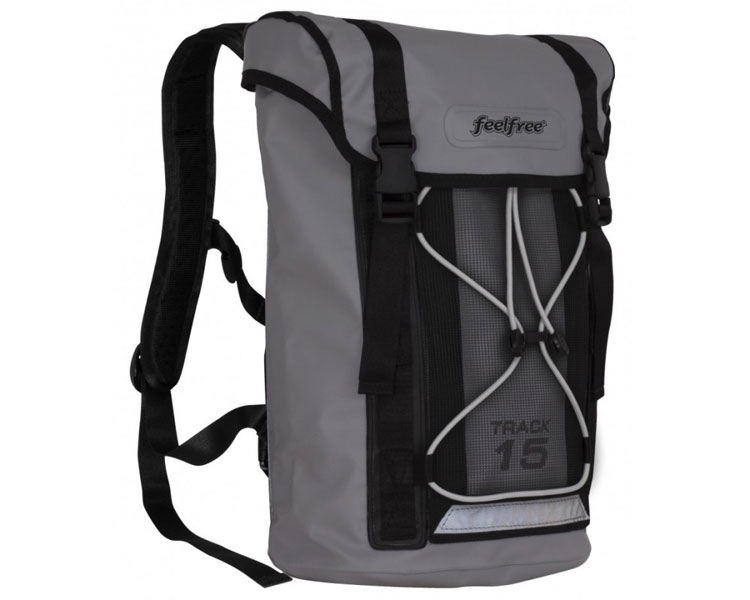 A wide range of waterproof walking backpacks in a wide range of sizes to allow you to find one to fit everything you need to tkae with you.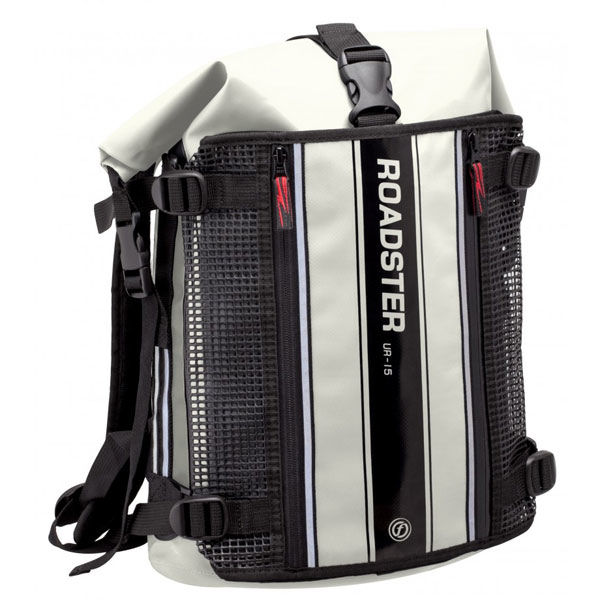 Waterproof rucksacks perfect for storing everything you need in whilst either commuting to work or just going for a day riding your motor bike.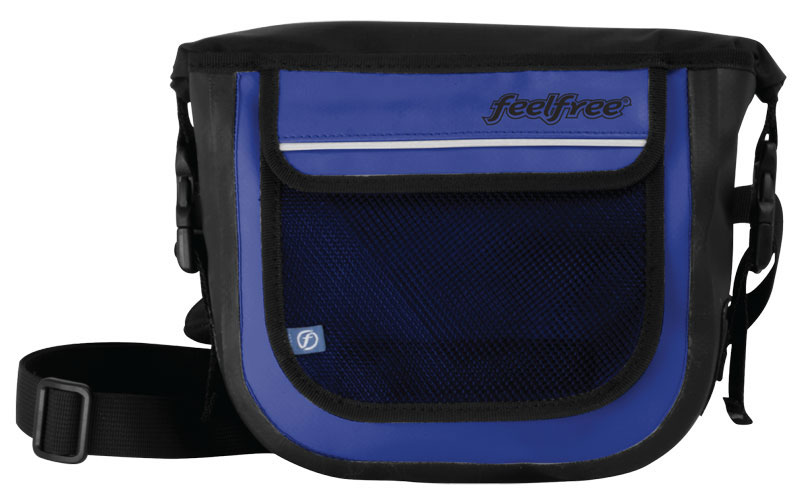 Waterproof document carriers to keep all your important files dry when commuting to and from work.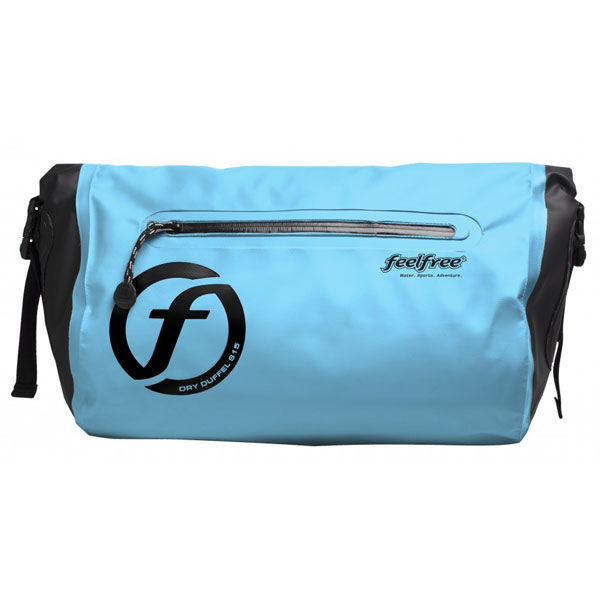 Waterproof holdall bags for Dinghy Sailing. A wide range of waterproof bags and holdalls perfect for sailing trips in your dinghy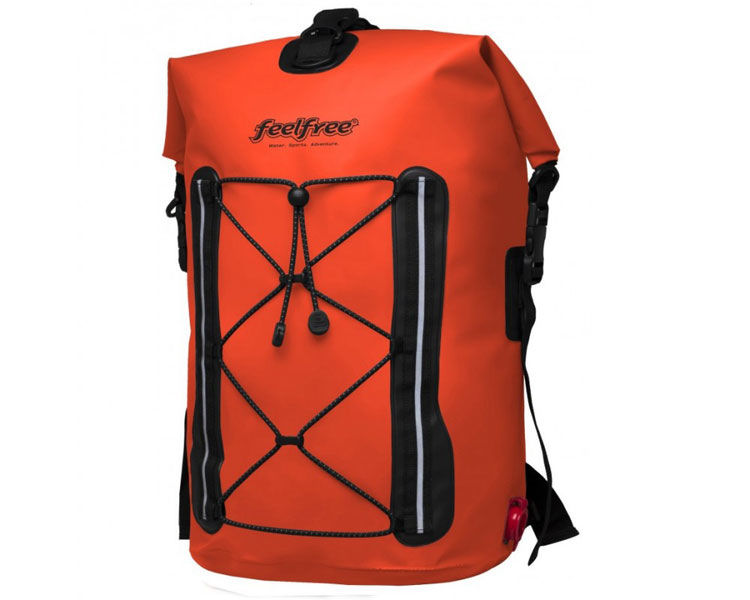 Waterproof Cycling Backpacks in a wide range of sizes. dont let the wet weather stop you taking your gear.
Waterproof Camping Holdalls perfect for packing all the essentials for camping adventures. Also great for a wide range of out door activities.
With plenty of storage internallyand tubes to hold additional fishing rods, the Crate Bag is the ideal companion for kayak fishing.