Starting Out Buyers Guide
Just Starting Out, Which Canoe & Kayak would suit you best?
---
So you're thinking about getting a kayak or canoe but you're not quite sure what the difference between a canoe or kayak is, or you're just not sure what boat would be suitable for your needs.
When thinking about buying a kayak, canoe or sit on top you will need to consider the next few questions to pick out a range of boats that would suit your needs and requirements.
---
How many people is the canoe/kayak/sit on top for? 1, 2 or more people?



Where and what are you going to be using the canoe, kayak, sit on top for? Flat water, Sea, Fishing, Touring or White Water?



Do you require storage for items in the boat for trip/camping/fishing equipment etc?



Can you store and transport a kayak or canoe or do you require something inflatable?

---
Canoe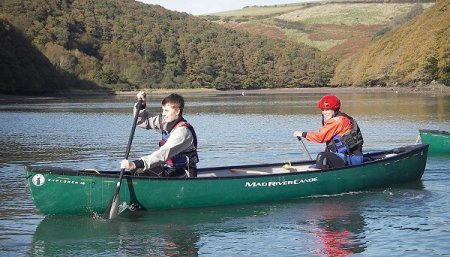 Traditional open canoes are usually completely open topped and are longer than most kayaks. Generally a canoe is a boat in which a person sits down on a seat with their legs on the floor underneath them. These kinds of boat can carry a lot more weight than a kayak and are therefore fantastic for families and people looking to go touring. They vary in length and weight from 14 feet to 18 feet and weighing around 30 kg for a basic tandem canoe.
Canoes come in an array of materials which are very strong and hard wearing, Crosslink 3, Polylink, Corelite, Royalex, Fibre Glass and Wood.
View Open Canoe Buyers Guide
View Open Canoes
---
Canoe Paddles



All canoeing paddles have 1 blade, a shaft and a T-type grip/handle. They can be made of aluminium/plastic, wood and glass/carbon fibre. Blade shapes are different dependent on whether you are on deep water, shallow water or even advanced white water.

View Canoe Paddles
---
Kayak
There are many different kinds of kayak. Most of them are closed cockpit where you sit on a seat on the hull of the boat with your lower body enclosed by the kayak. The length of a kayak depends upon its intended use, for example a sea kayak is long and has a strong keel to allow the boat to go fast and track in a straight line, while a white water kayak is shorter and has no keel due to it needing to be highly manoeuvrable and turn quickly.
---
Sit on tops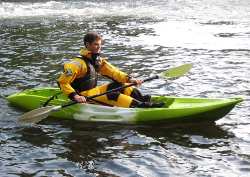 Sit on tops are the only kayak that you sit on. These kayaks are very safe due to there being nowhere for water to fill up the boat, in the event of a capsize you can just turn it upright and hop back on. These kayaks are very suitable for beginners and come in single, double or even 3 seat versions.

View Sit on Top Kayak Buyers Guide
---
Touring Kayaks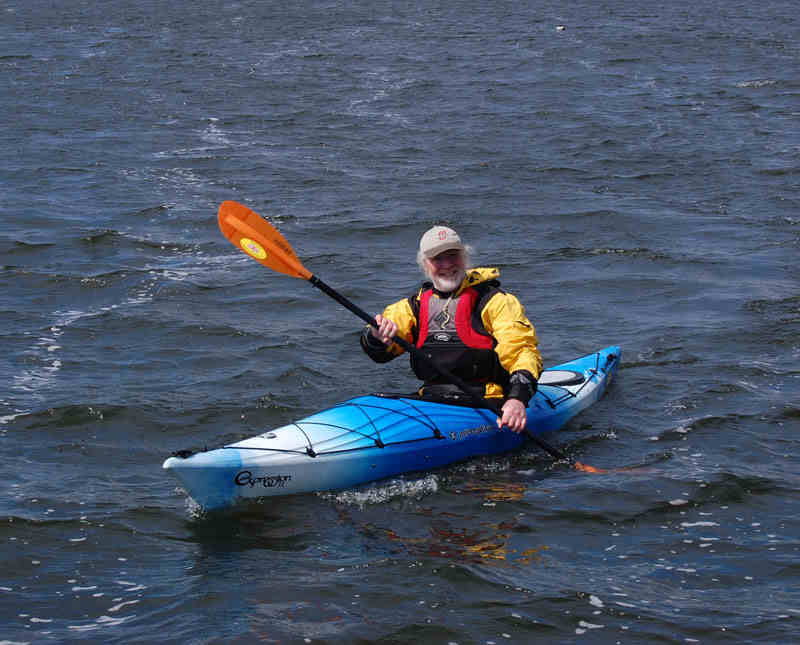 Longer boats that track well with storage compartments for camping and other kit. Ideally suited for calmer coastal paddling, lakes and canals. Faster than general purpose boats and sometimes fitted with a rudder. Singles and doubles available.

View Touring Kayaks
---
Sea Kayaks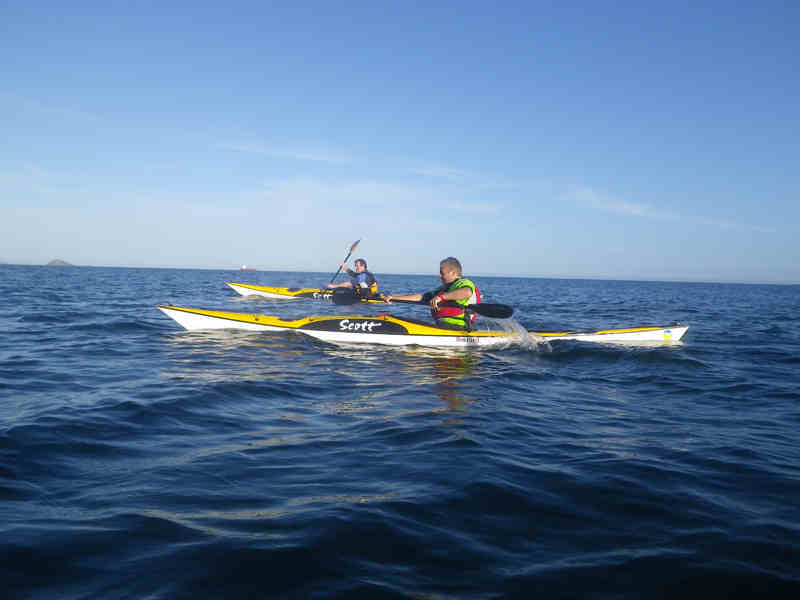 Sea kayaks are very fast with a smaller cockpit compared to a touring boat. They track well and are suitable for harder touring and use on the open sea. Hatches allow for storage of expedition equipment. Some boats are made from plastics while others are built from composites. These boats often have rudders.

View Sea Kayaks
---
White Water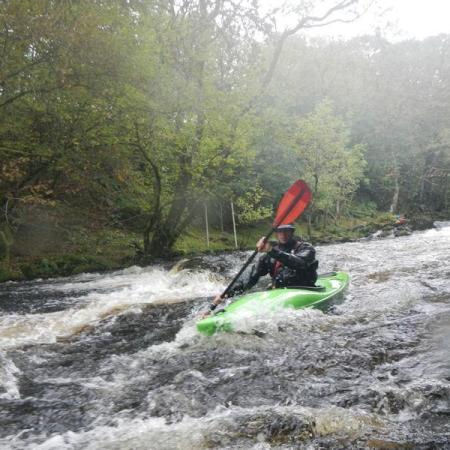 These boats are short, highly manoeuvrable and are designed for extreme conditions in white water. With high quality seat and backrest systems for a tight connected fit to be able to control the kayak in challenging situations. Advanced safety features, high volume shape and high bow and stern flared ends known as rocker.

View White Water Kayaks
---
Kayak Paddles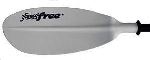 Paddles for kayaking are made of a variety of materials to provide a wide choice of price and performance. Whether it is touring, white water, surf or recreation. The shafts are usually made using an aluminium, glass fibre or carbon Kevlar lightweight tube. The shaft will have two paddle blades, one attached at each end. The blade shape and length veries depending upon which kind of activity you are intending to use it. For example, sea and touring paddles are longer to give a long smooth stroke whereas a white water paddle will be shorter for a faster and more reactive stroke.

View Kayak Paddles
---
Still not sure what to buy! Give us a call on 01603 747139 and we will be happy to give you an over the phone buyers guide for canoes, kayaks, sit on tops, sea kayak, paddles, kit and more.

Click here to read test reports and reviews on Canoes, Kayaks & Equipment
---