kayak Fishing Equipment
Rod holders, fishfinders and everything in between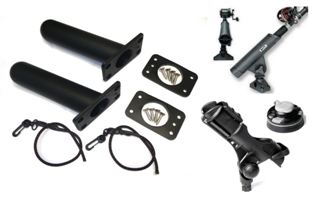 Whether you're after flush mounted rod holders or individual, adjustable rod holders, you're sure to find what you want.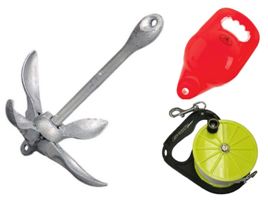 Everything you need to safely anchor your fishing kayak. Anchors, trolley kits, dive reels, buoys and even a drogue if you need.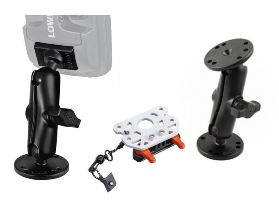 Fishfinder mounts for your kayak. For fishfinder models by Lowrance, Humminbird, Raymarine and others. A variety of mounting options for kayaks including rails.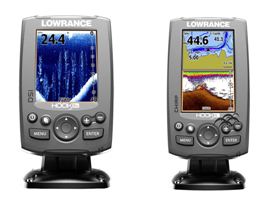 Fishfinders are a great tool to add to your kayak. Use it to find those places where the fish are hiding and improve your catch rate.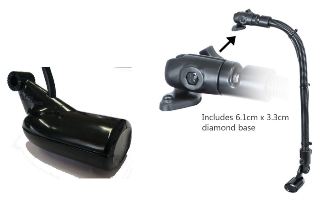 Simple but effective, the Feelfree Skeg simply bolts through the little hole at the rear of your Feelfree Nomad or Gemini Sport to improve tracking performance and keep you in a straight line.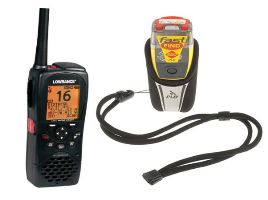 VHF radio's are an essential item for when you are kayak fishing at sea. They are a great way of not only keeping in touch, but also for weather reports and for those models with it, GPS mapping and navigation.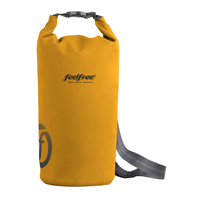 Dry bags are always handy for keeping your stuff dry and separated. Really useful to have as a catch bag and keep the fish smell contained.
Available in a range of sizes to suit your needs.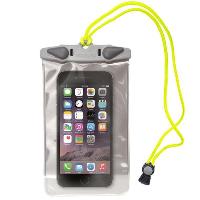 Keeping in contact and having a way of drawing attention if needed is essential.These waterproof phone cases allow you to use your phone without taking it out.
Available in a range of sizes.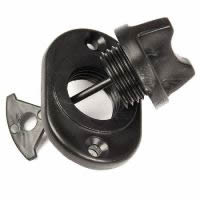 Spares and replacement parts for your fishing kayak.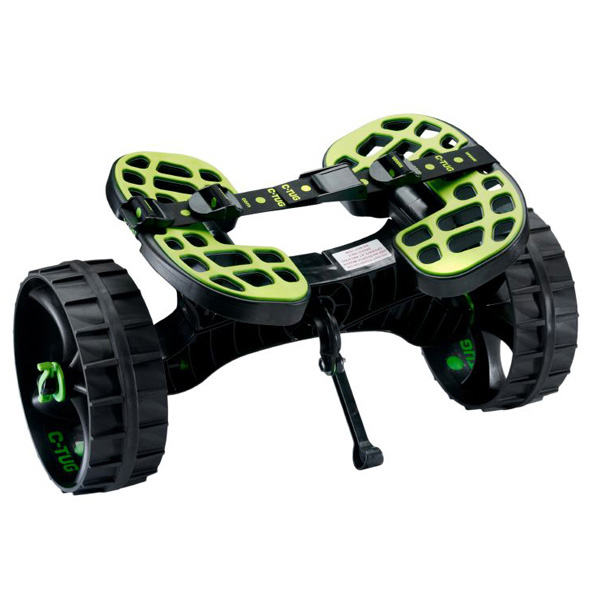 Make getting your kayak and kit to and from the water easy. We have a range of trolleys that break down and can be stored in the rear tank or storage hatch of your kayak.