Kayak Anchors and Equipment
For kayak fishing anchoring
Hobie Drift Chute (Drogue)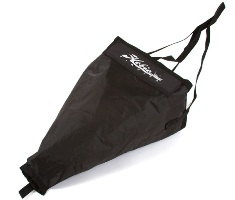 A great piece of kit for use in windy conditions. Deploy the Drogue using your anchor trolley to control the speed of drift and angle of your kayak.
£46.95
Fixings
Marine Tri Fold Rivets (Pack of 10)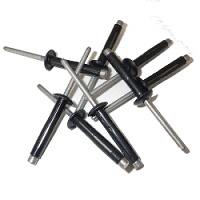 Pop Rivets are an excellent alternative when securing items such as anchor trolley kits and rod holders to your fishing kayak.
£6.99