Enigma Nimrod 15
A great tandem open canoe for day trips - UK Made
Small but spacious 15ft open canoe with plenty of freeboard, the Enigma Nimrod 15 is a great tandem open canoe for 1 or 2 person day trips in comfort. The Enigma Canoes range is UK made & Manufactured.
More Info
Features / Spec
Recommended Kit
Colours
Delivery
Enigma Nimrod 15
The Enigma Nimrod 15 is an ideal open canoe if you are looing for a versatile 1 or 2 person option that's great for day trips or a little lightweight overnight expedition. With its' generous freeboard and straight sides, the Nimrod 15 delivers a nice dry ride and plenty of confidence on the water with very predicrable stability and edging. The Nimrod 14 tracks in a straight line with minimal control strokes and is also very quick and easy to turn when you need.
Made from triple layer super-strong polyethylene, the Nimrod 15 also has some buoyancy included as the middle core section in the plastic sandwich that makes up the hull is a foam which prevents the boat sinking in the event of a capsize.
The Enigma Nimrod 15 canoe comes as standard with 2 comfortable wood and web seats, centre carrying yoke and bow and stern carry handles. However, if you are going to be portaging any distance, we suggest taking a suitable canoe trolley to make life easier.
The Enigma Canoes Nimrod 15 design may look familiar and ideed the design was popular for many years as the Mobile Adventure Melody. Many of which are still being paddled today a long time after they were produced which is a great indicator that this is a quality canoe that's UK made and manufactured.

Features
Triple layer plastic
2 x Wood webbed seats
1 x Wooden yoke
Bow & stern carry handle
Vinyl gunwales
Dimensions
Length: 460cm / 15'1"
Width: 89cm / 35"
Weight: 35kg

Manufacturers Weight Capacity: 430kg

Optimum weight capacity may differ - please contact us if you are unsure about the suitability of the Enigma Nimrod 15 for your weight
Recommended Accessories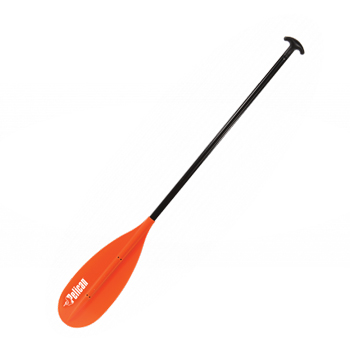 Pelican Beavertail Canoe Paddle
A great cheap lightweight open canoe paddle with aluminium shaft and Polypropylene plastic blade. Lightweight, tough and an ideal spare paddle or for rocky areas when you don't want to be using your nice wooden paddle.
Length 57"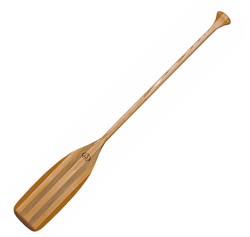 Grey Owl Voyaguer Paddle
Light, powerful and a superb all-rounder, the Voyageur is a popular choice of canoe paddle. Laminated Black Cherry, Basswood, Ash and Walnut with Epoxy tip and Polyurethane exterior coating.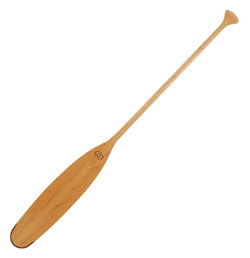 Grey Owl Guide
A beautiful paddle for touring and deeper water. Ottertail design that cuts through the water effortlessly. Laminated Black Cherry with Epoxy tip and exterior Polyurethane outer coating.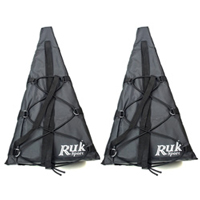 Ruk Buoyancy Blocks - Pair
Easy to fit way of fitting additional buoyancy into your canoe. Internal block made from closed cell Polystyrene with a tough outer cover. Mesh storage pocket and a lashing strap on each block for easy installation.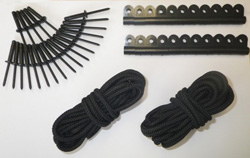 Buoyancy Blocks Lashing Kit
An easy to use kit that includes Cord, P-Clips and Pop Rivets to help secure a pair of Buoyancy Blocks into your open canoe.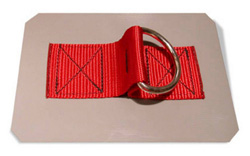 D-Ring Attachment Point
A 2 inch D Ring attached to a Vinyl base via Nylon webbing. All stitched together to produce a hard wearing, relaible way of securing buoyancy blocks into your canoe.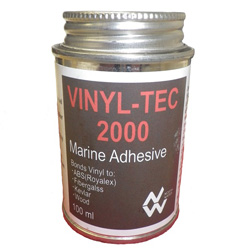 VinylTec 2000 Glue
VinylTec 2000 is an ideal adhesive for fitting D-Rings into your plastic open canoe. Brush included inside cap to aid installation.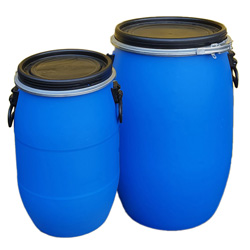 Canoe Barrels - 30 or 60ltr
Tough canoe barrels are ideal for storing kit when open canoeing. Lashed to the canoe they also provide some additional buoyancy. Available in 30 or 60ltr sizes.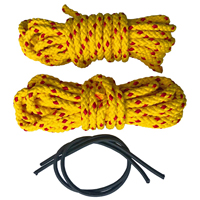 Canoe Painter Kit
This easy to install kit includes everything you need for 2 x 6m Painter Lines on your canoe.
Riot Folding Canoe Trolley
A great budget canoe trolley. Folds for easy storage when not in use, solid puncture proof wheels and a kick stand for easy loading.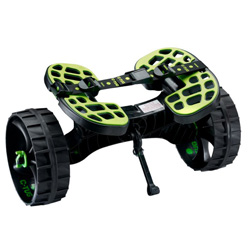 Railblaza C-Tug Trolley
Still the best Portage Trolley on the market, the C-Tug is strong, breaks down into small parts for easy storage and is fully adjustable for a range of canoe hull shapes.
Delivery of Clothing, Equipment, Accessories, Paddles & Inflatable Boats/Boards:
We offer a delivery service throughout the UK & Northern Ireland. Most deliveries arrive within 1-3 working days, although some deliveries may take longer.
Delivery of Kayaks & Canoes:
We offer a delivery service on most kayaks & canoes covering most of the UK & Northern Ireland - Some products and areas are excluded. We provide a bespoke delivery service for canoes and kayaks to improve the level of service and minimise the risk of damage.
Most Kayak & Canoe deliveries arrive within 1-2 weeks (not guaranteed) from confirming your order. The majority of Canoe & Kayak deliveries will be quicker than this but some may take longer.
For further information, please read our Delivery Information page.
×
COVID-19 Update - Click & Collect Temporarily Suspended
For the continued safety of our customers and colleagues our Click & Collect Service is temporarily suspended. Orders can still be placed through our website for "Contactless Collection", however collection of orders will not be possible until normal contactless collection services resume.
Give us a call on 01603 747139 if you have any questions about the Enigma Nimrod 15