White Water Creek Boats
Kayaks Designed For The Toughest White Water
These kayaks are designed for the toughest of white water. They are high volume boats yet are easy to manoeuvre. They are generally easy to roll and have many safety features such as security handles and bars. They are all fitted with full bulk head foot rests. They are the perfect choice if you are looking for a kayak to run your local creek or are heading off on a multi expedition on a big volume river.

These are a selection of our most popular White Water Creek Kayaks, If you can't find the kayak you are looking for then please contact us where we will be more than happy to help.

Looking for a complete package? Kayak, Paddle, Helmet etc? Then please contact us where we can discuss your requirements.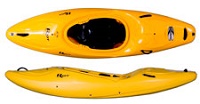 Designed by Riot's very own expert paddlers, the Magnum comes in 2 sizes and gives great performance unbeatable value:
Magnum 72: Paddler weight range: 52kg - 82kg (7.9 - 12.9 stone)
Magnum 80: Paddler weight range: 77kg - 104kg (12.1 - 16.4 stone)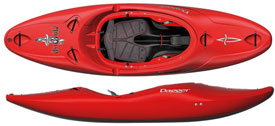 A modern day classic, the Mamba has proved itself over and over again.
Available with the amazing Contour Ergo seating system.
Also now available in a budget Action Spec delivering great value
Available in 3 sizes for the best fit for you.
One of the most versatile all-river, all-conditions white water kayaks around.
A high volume river runner and creeker with loads of performance.
Available in Black Out and Core White Out outfitting.
Available in

3

sizes for the perfect fit.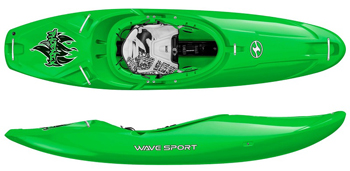 A quick and manoeuvrable whitewater kayak perfect for rapids and creeks.
Core Whiteout Seating System
Safety Step Out Pillar
Great For Tough Creeks and Rapids
Light and agile, the Curve 2.5 is a great whitewater kayak for smaller paddlers on a budget. The Active spec gives you everything you need for a responsive ride at a reduced cost.
HTP blow moulded strong plastic hull
Available in 2 sizes for the best fit for you.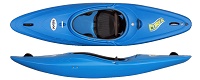 Larger model in the Curve range, this version of the 3.0 comes with the Active outfitting.
HTP blow moulded strong plastic hull
Available in 2 sizes for the best fit for you.
Call Us For Price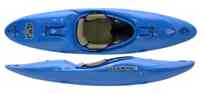 Has been designed as great river runners for beginners and experts.
With 3 sizes to inspire confidence
This well behaved kayak is both fast and nimble.
Now with Bad Ass Outfitting for perfect fit and great comfort.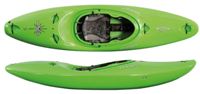 Has become a well respected creeker and is being revamped for 2016.
Its displacement hull, rounded end profiles makes for fast resurfacing.
Now being re-vamped for 2016 Pre order Now!
Available in 3 sizes for the best fit for you.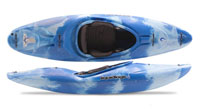 New creek kayak with great performance and all the comfort from LiquidLogic's legendary outfitting.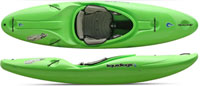 The Flying Squirrel has been designed to be Remix with more rocker and lots of deck volume resulting in a creek boat that's as comfortable running big volume as it is in the steeps.
Taking the superb Remix and making it faster and better
Amazing comfort from the BadAss outfitting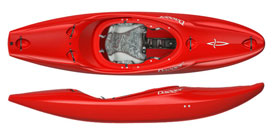 New fast river running kayak for serious kayaking
Fast planing hull with plenty of manoeuvrability
Well rockered hull for fast easy turning into and through features
Fast to resurface after drops