Feelfree Gemini Sport
Best Selling Family Tandem Sit On Top Kayak
The Feelfree Gemini Sport is the Uk's best selling tandem sit on top kayak. Ideal for paddling at the beach, along rivers or lakes, available in 2 great value package deals that include seats and paddles.
Boat Only Price: £629.00
Standard Package Price: £699.00 (RRP £798.80 - Saving £99.80)
Deluxe Package Price: £779.00 (RRP £888.80 - Saving £109.80)
More info
Dimensions
Features
Video
Recommended Kit
Colours
Packages
Delivery
The Feelfree Gemini Sport tandem kayak is our best selling 2 person sit on top and is the ideal accompaniment for families, couples and friends looking to enjoy time on the water.
Based upon the success of the original mk1 Gemini, Feelfree have updated and produced the Gemini Sport. This is an easy to paddle and comfortable tandem kayak which can also be paddled solo making it a very versatile sit on top.
The Gemini Sport's hull makes this a fast and fun boat that's suitable for a variety of waterways and some fun at the beach. It is also an ideal platform to fish, swim and even snorkel from making it the ideal holiday companion.
The Feelfree Gemini Sport features a 'Wheel In Keel' makes it easy to transport to and from the water and with its side carry handles it is also an easy kayak easy to car top. Just turn it upside down on a roofrack, strap it down and away you go! There is also a good-sized rear tank well for storage and 2 smaller round hatches just in front of the seating positions that access directly into the hull and are great for stowing smaller items close to hand.
The wheel in the keel is suitable for moving the kayak short distances over hard surfaces and not for use on soft sand/gravel and muddy ground or when kayak is heavily laden with kit. For these purposes we recommend using a Trolley or C-Tug. We also advise that the built in wheel be checked after each use and any lodged material cleared.
Dimensions
Length: 3.70m
Width: 82cm
Weight: 31kg

Manufacturers Weight Capacity: 250kg

Optimum weight capacity may differ - please contact us if you are unsure about the suitability of the Feelfree Gemini Sport for your weight
Key Features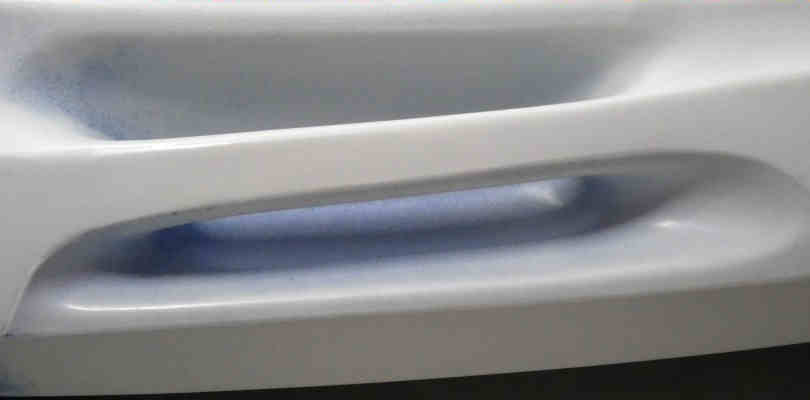 Solid Side Carry Handles
Solid moulded side carry handles make carrying and car topping the Gemini Sport much easier. They also offers a convenient point to thread a security cable for storage and while on the car roof.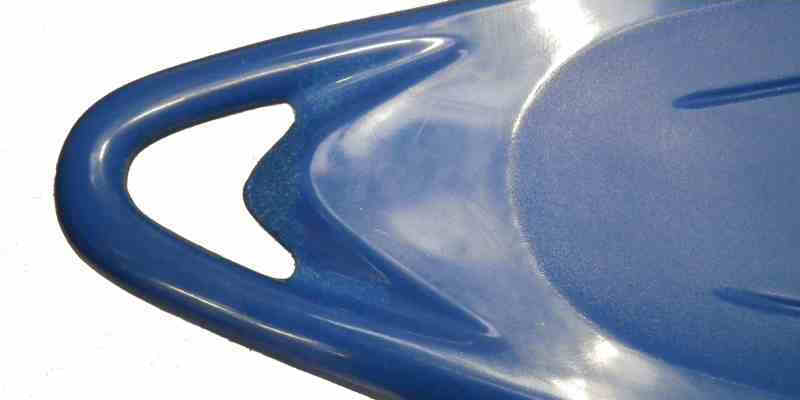 Solid Side Carry Handles
Solid front and rear carry handles make 2 people carrying and car topping the Feelfree Gemini Sport much easier. They also offers a convenient point to thread a front and rear tie down for storage and added security when on the car roof.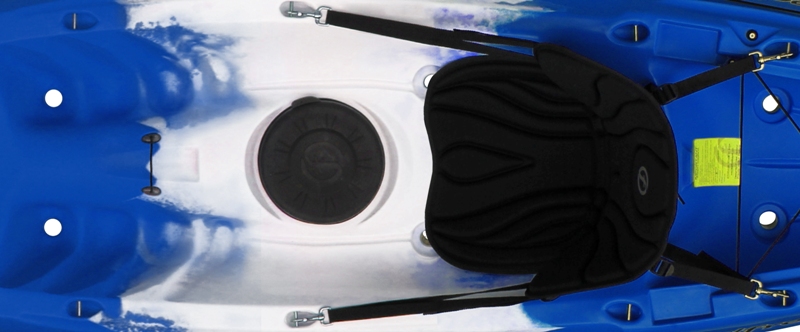 Seating Area & Multiple Foot Rest Positions
Self draining seating areas featuring multiple footrests that give a great amount of leg room for both the front and back paddler. The seating area also allows you to attach a Canvas or Deluxe Seat with ease for added comfort.
Please Note: Seats Sold Separately.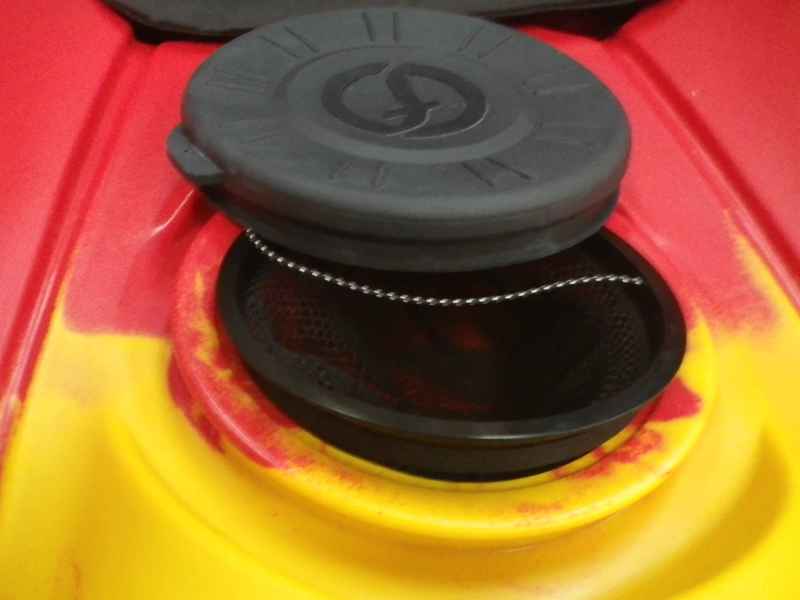 Centre Hatches With Mesh Bag
A storage hatch in front of each seating position with a rubber hatch cover allowing access to the storage space inside the Gemini Sport. It has a mesh bag to stop things ending up down the other end of your kayak and is a ideal size for a Feelfree 3L Dry Bag.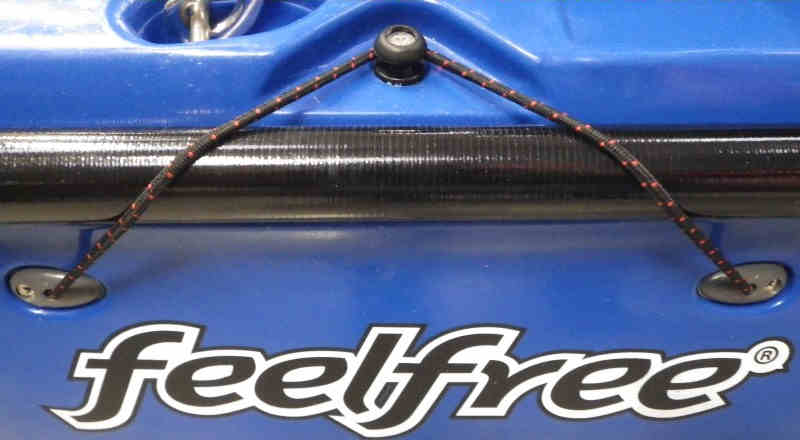 Paddle Keeper
Ideal for keeping your paddle safe whilst traveling to and from the water the Feelfree Gemini Sport has a paddle keeper next to each seating position. Also handy for storing your paddles when you are needing a break out on the water.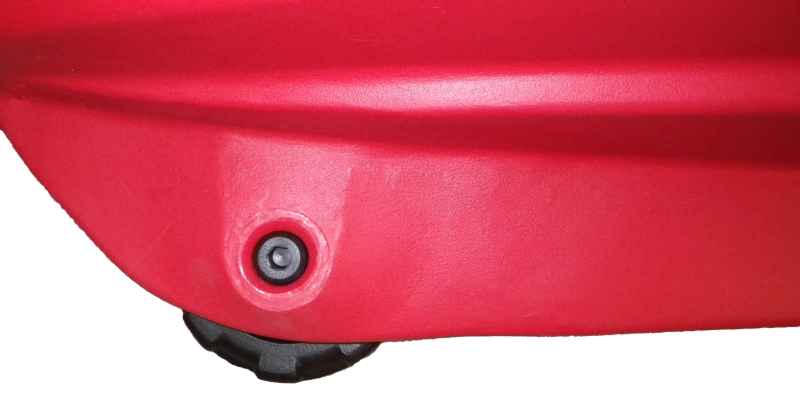 Wheel In The Keel
The standard wheel in the keel feature makes it much easier to move the Gemini Sport around on solid surfaces, using the front carry handle to pull it around.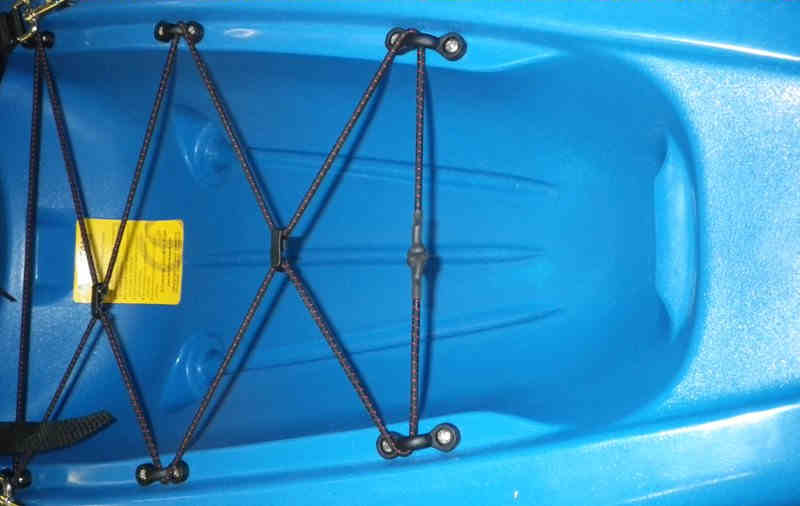 Rear Tank Well
The rear storage tank area of the Gemini Sport is the perfect size for a larger (30L) dry bag (Sold Separately). The rear storage tank area makes your belongings within easy reach from the rear seated paddling position.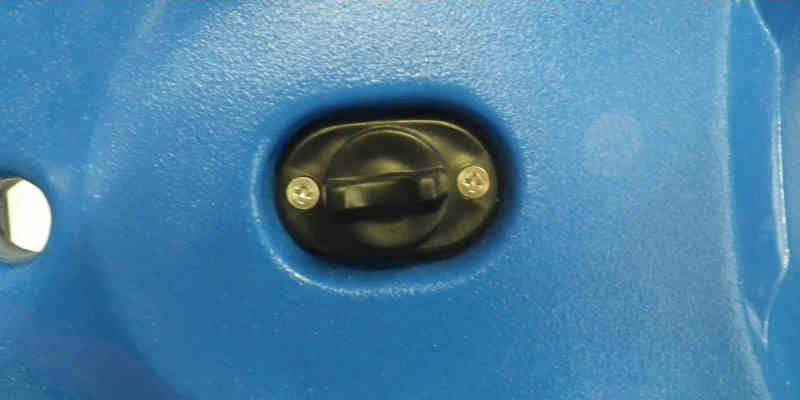 Drain Bung
A rear drain bung on the Feelfree Gemini Sport tandem sit on top kayak allows you to drain any excess moisture that may find its way inside the kayak whilst out on the water.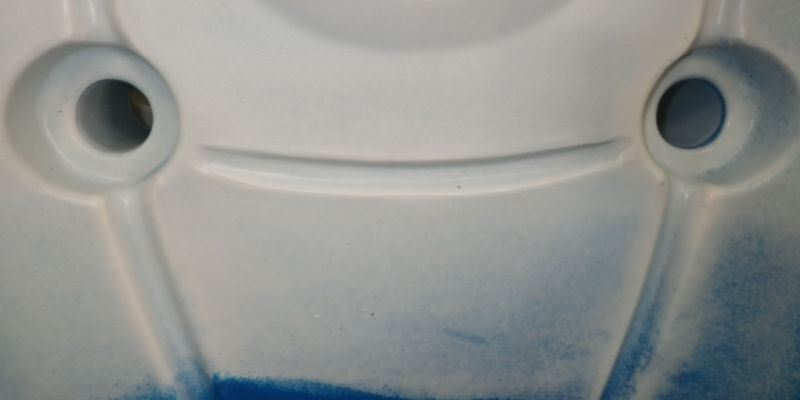 Self Draining Scupper Holes
Scupper holes allow water splash and spray to simply drain away whilst on the water paddling. The scupper holes give added rigidity to the kayaks hull and can easily be plugged up for river use with Feelfree Scupper Plugs (See Recommended Kit Tab).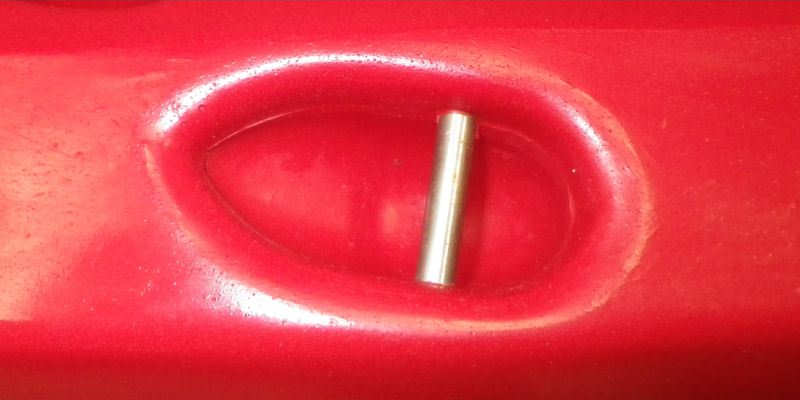 Attachment Points
All the attachment points on the Feelfree Gemini Sport are ideal for attaching seats, paddle leashes or should you fancy a bit of tandem kayak surfing some thigh braces.
Colours
Limited Edition Colours
Feelfree Gemini Sport Package Deals
Standard Package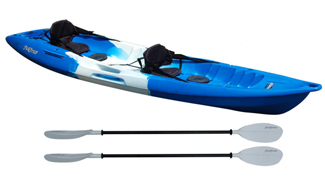 Package Includes:
Feelfree Gemini Sport Tandem Sit On Top Kayak
2 x Feelfree Canvas Seat
2 x Feelfree Day Tourer (Alloy Shaft) Kayak Paddle - 220cm
Price: £699.00 (RRP £798.80 - Saving £99.80)
Delivery
Nationwide delivery available for the Feelfree Gemini Sport. The price for delivery will be shown in the website basket prior to checkout. For full details on delivery please see: Delivery Information
Click & Collect - Stores Nationwide
Nationwide Click & Collect available for the Feelfree Gemini Sport. Collection for orders placed online can be made from any of our Canoe Shops UK Stores. For full details on our Click & Collect service, please see: Nationwide Click & Collect
Give us a call on 01603 747139 if you have any questions about the Feelfree Gemini Sport